Kitchens Transformed with Replacement Kitchen Doors
Replacement kitchen door makeovers are usually completed in just 2-3 days, you don't even have to empty your cupboards!
Here are some examples of my kitchen refits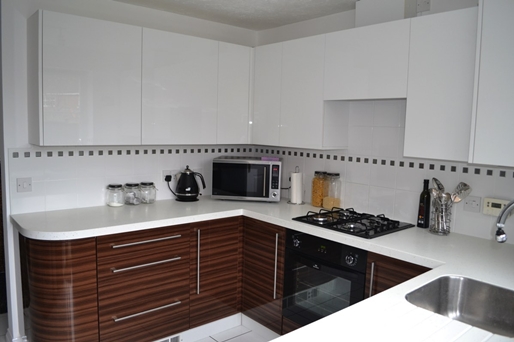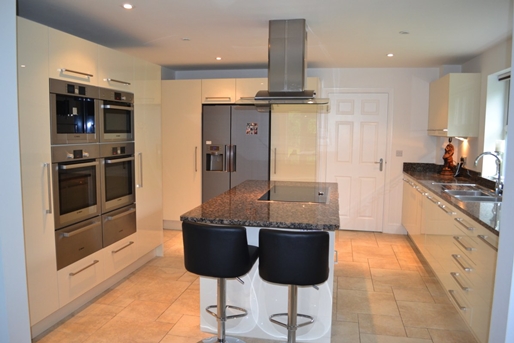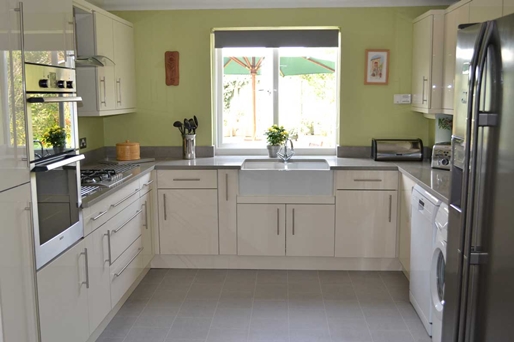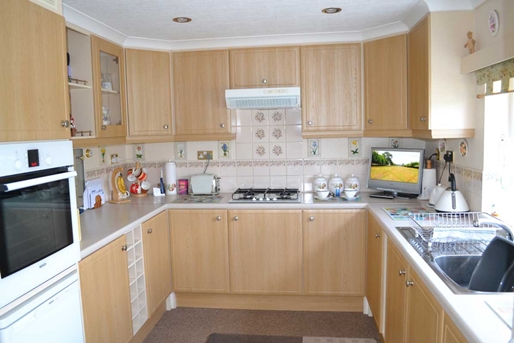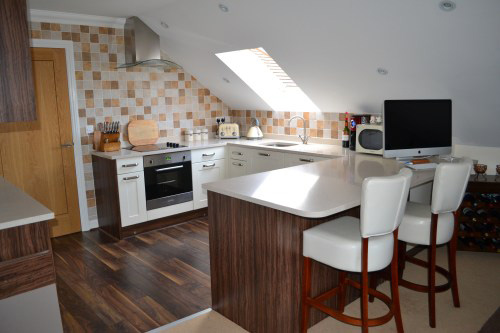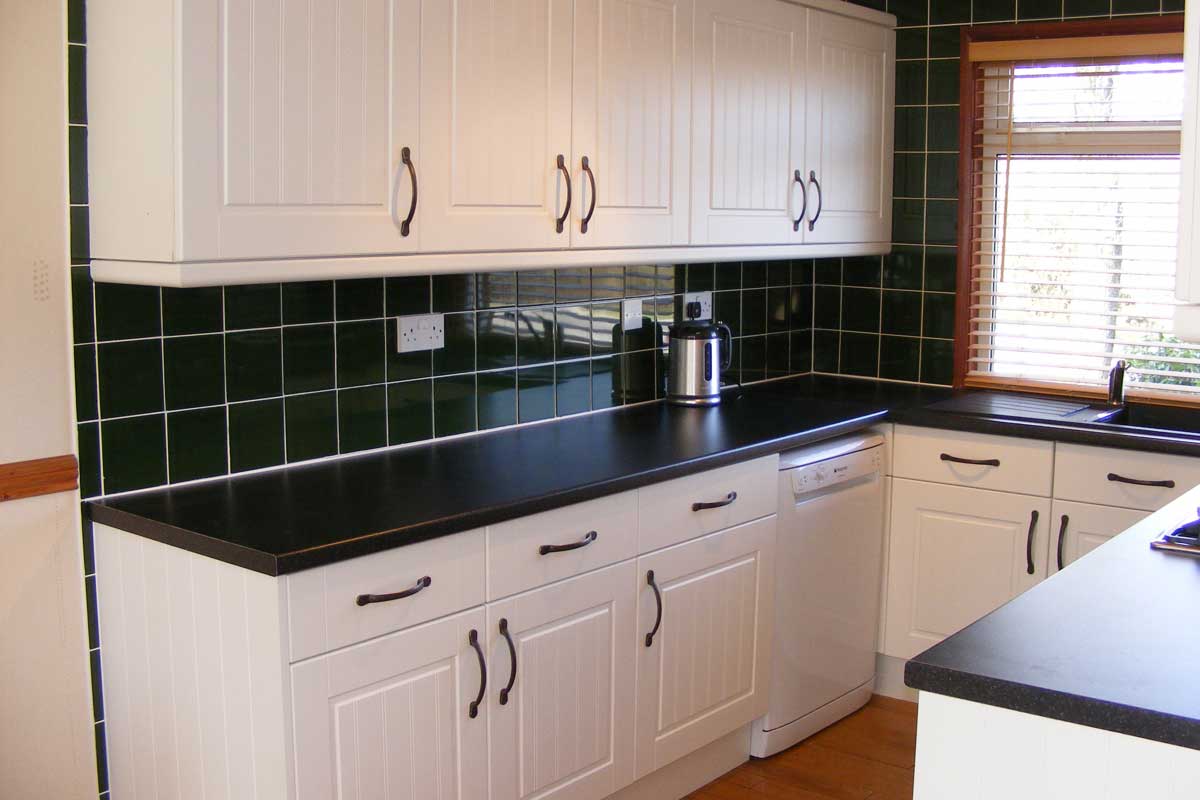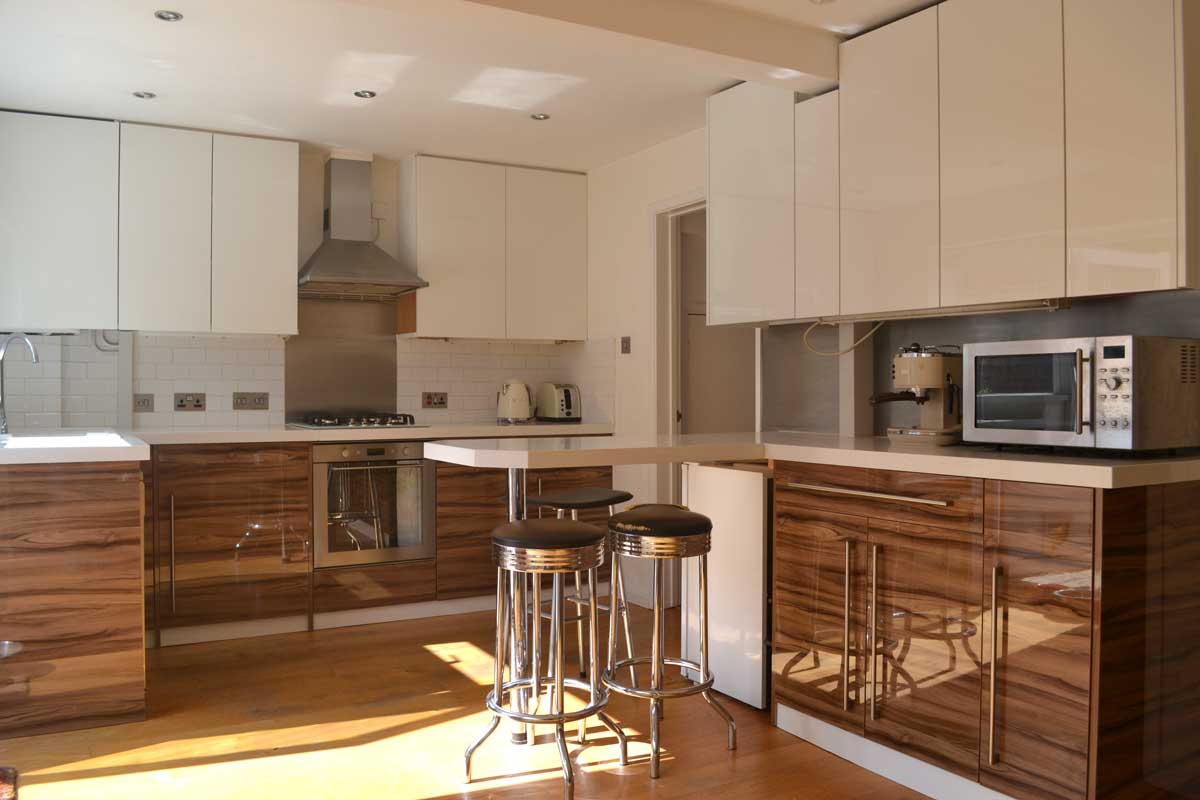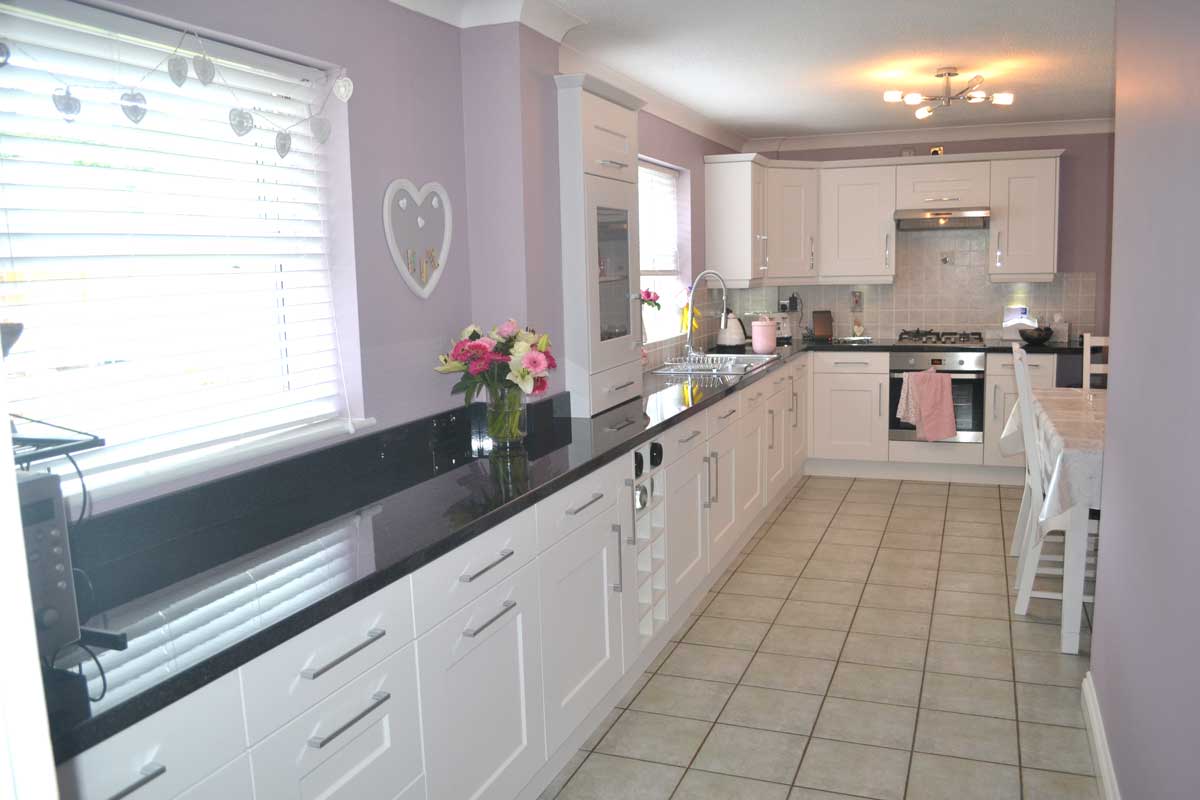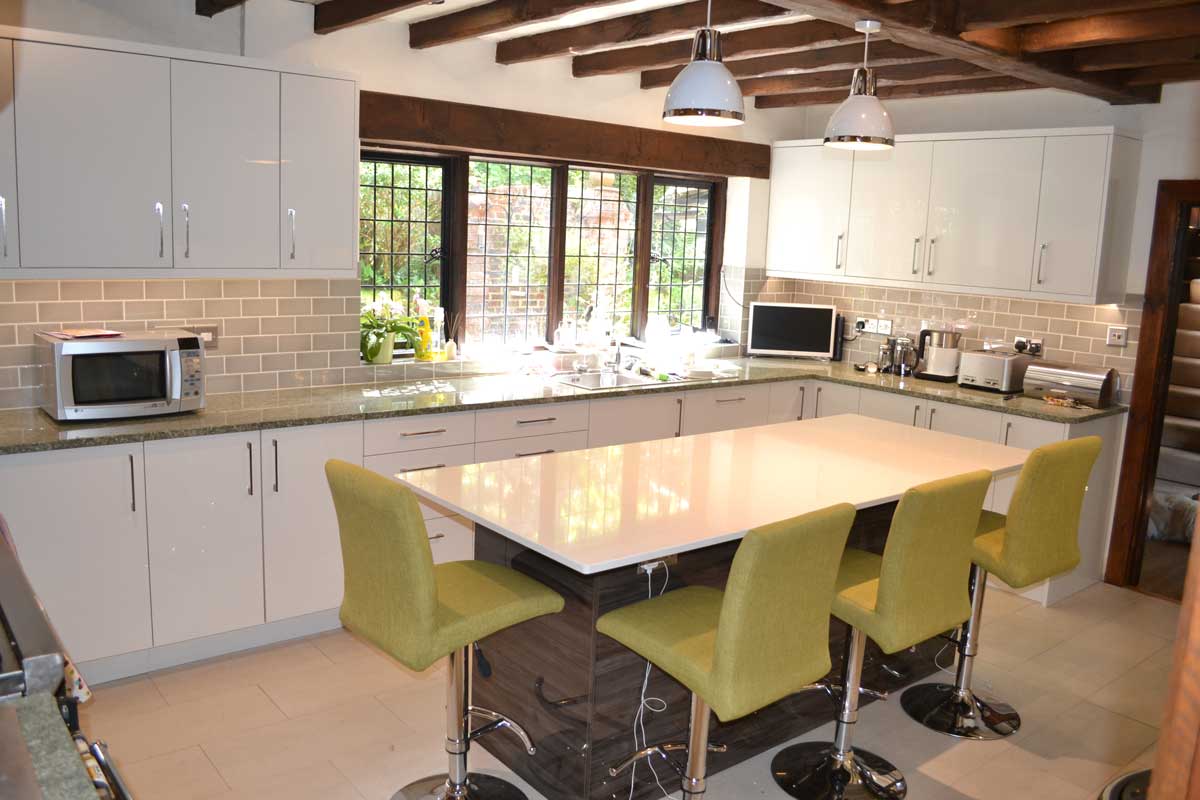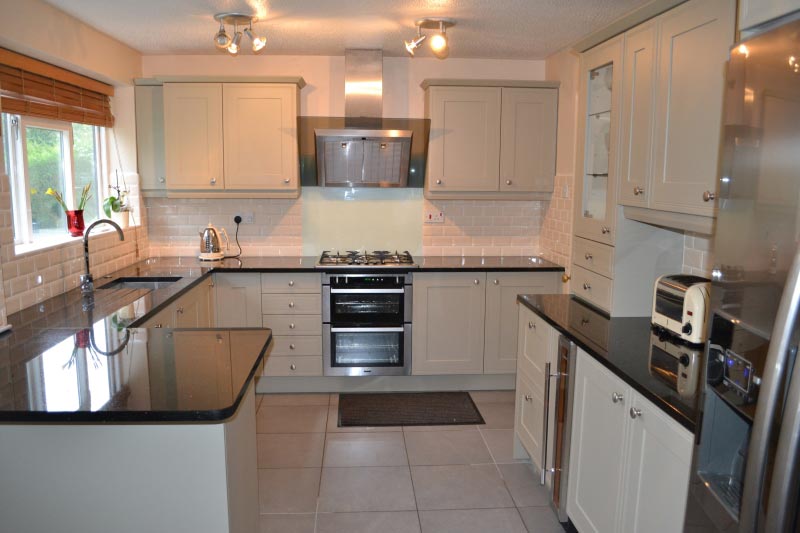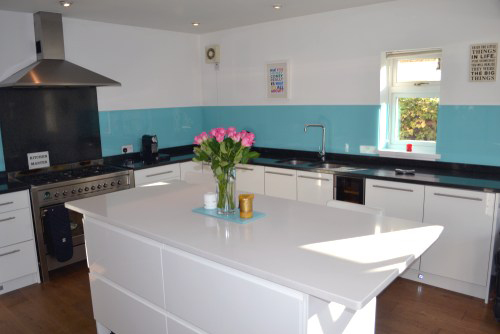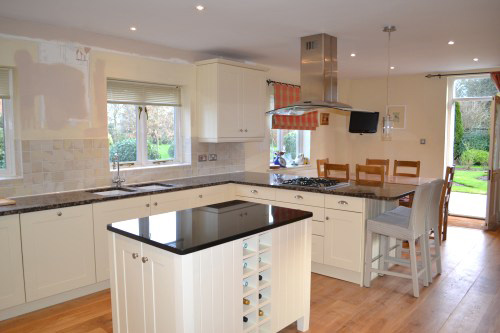 Since 2010 I have fitted hundreds of kitchen with replacement kitchen doors.
FIRA Gold Quality Doors - Made in the UK.
Get a Quote for your New Kitchen Doors, it's Easy & Free!